Our Mission Towards You
Our mission is to help every customer with the preparation of the workforce towards their business needs. We do this by delivering high-added value services and technology that address the challenges of today and tomorrow. We offer solutions that are built on top of existing IT infrastructure, resulting in a dedicated strategic workforce planning platform that hosts HR, finance and business data, which acts as the baseline information for past, present and future. That platform, called OXYGEN, is accessible by all process actors, allows top- down initiatives and eases bottom-up consolidation and reviews. OXYGEN is fast to implement, is agile, can be tailored towards specific organizational processes, is fully customizable and functional extendable. We help our customers derive value from their workforce processes in a fast, innovative and cost-effective way, with our professional services, support, and tools.
Next Generation Solutions & Services
Build on top of existing HR, financial and business systems, OXYGEN is a dedicated platform for high-added value workforce processes, that hosts a multi-source, consolidated data layer, ready to be tailored to the needs of the organization. This avoids disruptions of existing legacy systems, allows synchronization of multiple data sources, but above all, it creates a baseline of the workforce "truth", spanning history, actuals and forecasts that will be used by all actors and stakeholders that are involved in workforce management activities.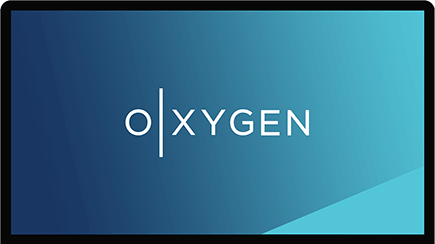 Fast
Build your business cases in weeks, setup OXYGEN in days, see results in seconds and start solving problems now.
Flexible
OXYGEN is a flexible and agile system that allows easy introduction and implementation of new custom fit functionality, tailored to your needs without a change to legacy systems.
Efficient
OXYGEN is built on a simple, though solid software and hardware platform that keeps on going.
Testimonials
Curious about our clients success stories? Read them here.
Luc Segers
Alcatel-Lucent
The former CEO of Alcatel-Lucent, Ben Verwaayen, launched around 2010 the idea of introducing Strategic Workforce Planning in the company. The commercial tool market offered little or nothing useful and those who did were too expensive and never complete answering the needs.
Finally we ended up with a niche company, Talent on Demand, who introduced us to the capabilities of Oxygen. Since that time there is only one truth in the company when Headcount and Headcount related figures are discussed, also the cost of it.
OXYGEN allows our Business to plan ahead, gives Human Resources the possibility to check the feasibility of the plan and allow Finance to see if all stays within budget. The data of the Past, Present and Future of the company in one environment favours the right decisions to answer upcoming technology and to cater for a right workforce with the right skill at the right place at the right time.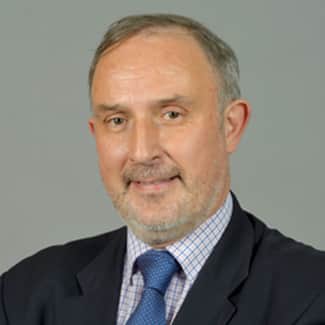 Eric Breny
Solvay
Users were wary at the SWP process only because of the clumpsy tool used then, which allowed no forecasts, required endless developments and was not easy to use. As a result, our company had no view on the future workforce at strategic time horizon. Then we discovered Oxygen, with plenty of simulation features, with an incredible capability to adapt to our requests. It really supports the strategic conversation HR business partners have with Businesses.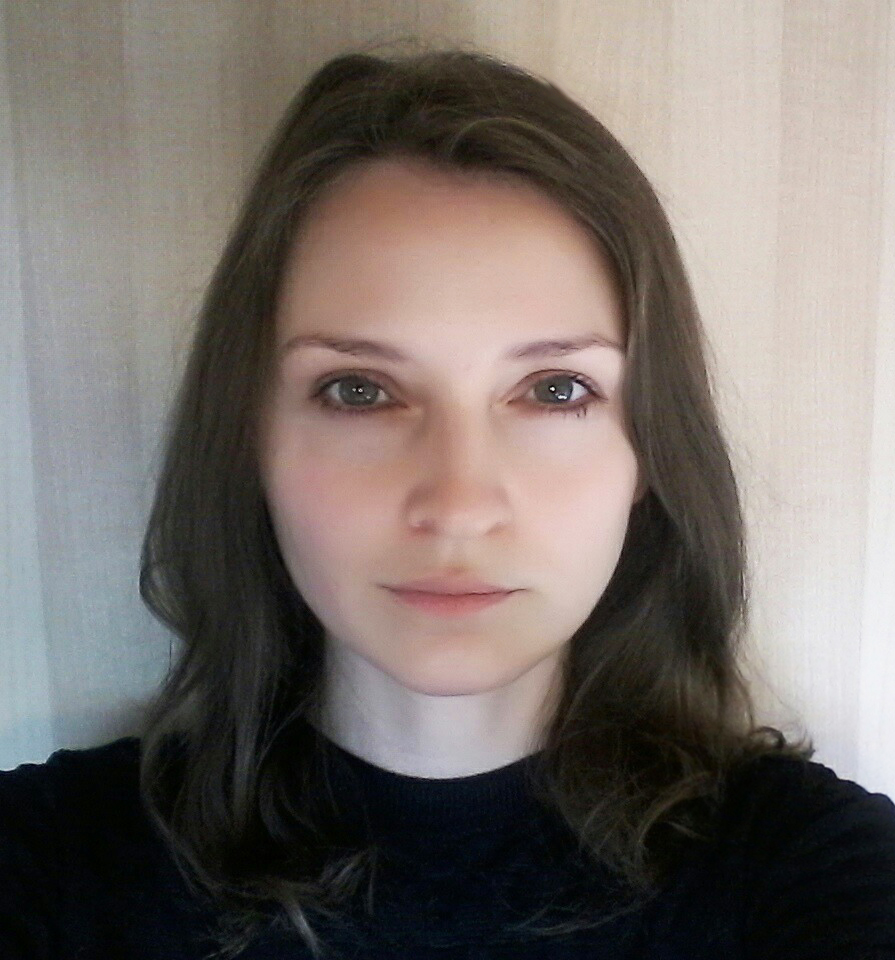 Aurelia Pana
Nokia
Today, in our company, Oxygen is the single platform where all the main stakeholders can access complete HC data and the related cost. Oxygen enables the users to easily extract, visualize, analyze, and report on data across multiple dimensions. It allows analysis of large data volumes to identify trends, detect anomalies and derive actionable insights.
One of the most important strengths of the tool are the ease and speed with which the tool can adapt to our internal systems and our growing needs. In addition, from an administration point of view, Oxygen allows for a great freedom and flexibility.
Clients